What is Soya Chunks
Soya chunks are made of defatted soy flour and a by-product of extracting soybean oil. Soya chunks are high nutrition food and according to a study around 100 grams of soya chunks contain 51.5 grams of protein. Generally, weight lifters consume soya chunks to promote muscle growth due to its protein content.
It is also one of the great substitutes for chicken and vegetarian bodybuilders may consume it daily. But it also has some negative impact on your health, we will talk about it later in this article.
Soya Chunks Nutrition
Soya chunks are really nutritionist food if your body is lacking in protein. Soya chunks are rich in protein and carbs. In Indian, people always look for a cheaper alternative of protein supplements, chicken or eggs due to budget issues and soya chunks are a good alternative for supplements and chickens. Protein is a building block of muscle so it is important to consume protein to achieve the goals from any source. If we compare soya chunks with any dal/legumes it is a complete protein and as all types of amino acid. But due to its low-fat content, its absorption is quite slow but that is perfectly fine if you are consuming it once in a day.
Now, let's take a look at Soya Chunks nutrition value in 100 grams in the chart given below:-
Soya Chunks Nutrition Facts(100 grams)
Calories in Soya chunks      336 grams
Total fat                      0.5 gram
Cholesterol                 0 mg
Sodium                         0 mg
Potassium                    0 mg
Carbs                            37 grams
Dietary fiber                3 grams
Sugar                              0 gram
Protein                          52 grams
Soya Chunks Benefits (Soyabean ki Badi)
We have discussed Soya Chunks nutrition value in the chart given above so let's discuss its health benefits now. It has multiple health benefits but we will discuss some of its main benefits here:
Protein in Soya Chunks
Soya chunks are the richest source of plant protein and acc to nutrela around 100 grams of boiled soya chunks contain around 52 grams of protein. It is one of the best substitutes for chicken and eggs for vegetarians' bodybuilders. But 100 grams is way too much to consume in 1 day.
According to guru mann it is safe to consume only half of it i.e 50 grams of soya chunks. In 50 grams you can easily get around 25 grams of protein which is a very good quantity for muscle growth from a single food.
Carbs in Soya Chunks
Carbs is the main source of energy for the body and soya chunks contain a good amount of carbs. 100 grams of carbs contain almost 30 grams of carbs which is perfect from a single food if you are looking to gain muscles. You can check the number of carbs you should take in your bodybuilding goals here:- gym workout schedule for men pdf
Soya Chunks for Bodybuilding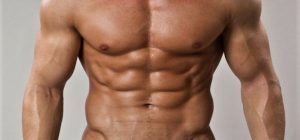 Soya chunks are perfect for bodybuilding, especially for vegetarians. It has a good amount of protein and calcium which are necessary for muscle growth and keeps your bones healthy. But overeating it may cause some health issues. So consume it only once in a day (50 grams) to get results.
Soya Chunks for Weight Loss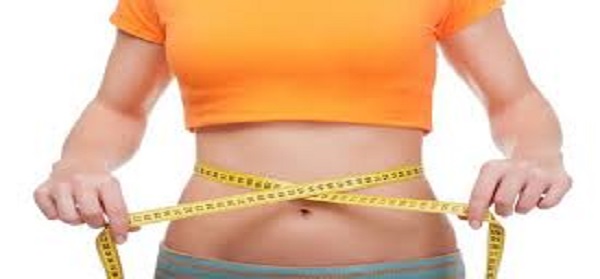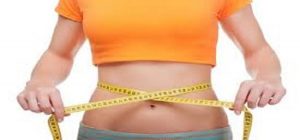 Soy chunks increase weight loss when consumed at an equal calorie level as other foods. It aids weight and fat loss by decreasing caloric intake. Soya chunks are cheaper and high nutritional food. It contains loads of fiber and around 70% of protein. It is a low-fat food and helps you feel fuller for a longer time.
Do you know that even roasted chana, sprouts and moong dal also helps in weight loss.
How to consume Soya Chunks (Soyabean badi)
Now let's check how we can consume soya chunks. How we can add it to our food and its recipes.
Soya Chunks Salad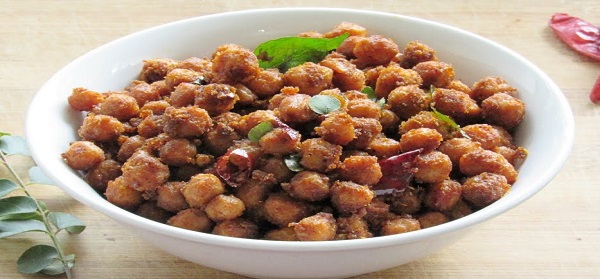 Here is the step by step  process to make  delicious soya  chunks salad:
Take 100 grams of soya chunks
Soak it in hot water for around 30 minutes
Now gently squeeze soya chunks to drain
Now put soya chunks in a pan and roast it till crispy
Take roasted soya chunks from pan and put it in a bowl
Add 2 chopped onions, ginger garlic paste, some spring onions, chilli flakes, black pepper, salt, chopped coriander leaves and tomato puree.
Now mix it properly
Now add 2 tbsp oil in a pan and add mustard seeds, turmeric powder weight till spluter.
Now pour it into soya chunks and mix it well with a spoon and add lemon juice and again mix it.
Now serve it and your salad is ready to eat.
Roasted Soya Chunks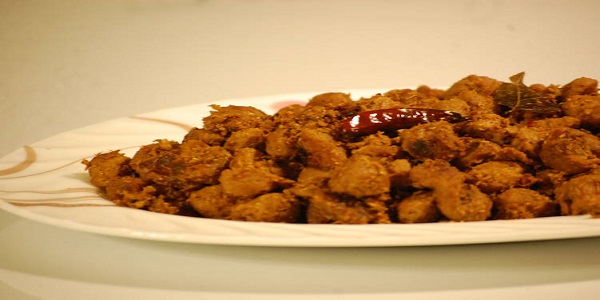 Check out the recipe of delicious roasted soya chunks:
Add around 2 cups of soya chunks in hot water and leave it for 2-3 minutes
Now strain soya chunks and transfer it  in a bowl.
Now add 1 tspn of chili powder, 1 tspn coriander powder, 1/2 tspn pepper, and turmeric powder, 1 tspn garam masala,3 tspn rice flour and add salt as needed. Mix it properly and leave it for 5-10 mins for marination
Now take a pan and add around 3 – 4 tspn of oil, some curry leaves and add marinated soya chunks.
Allow soya chunks to roast for around 10 – 15 mins on medium flame
Now serve it with chappati.
Also check out our other article on gym workout plan for men pdf