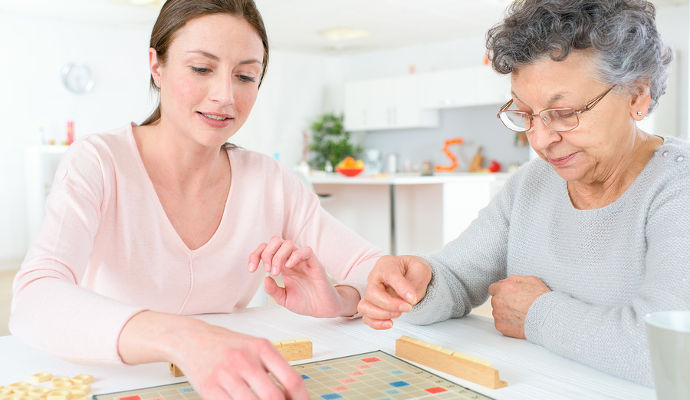 As we age, our day-to-day needs change. We become more dependent on mobility and walking aids, and we find new ways to keep ourselves safe in our home.
Sadly, the risk of falling increases with age as balance and strength decrease. Your mobility worsens and it takes longer for you to recover from injuries. Falls can lead to injuries and bone fractures, which can often be fatal for the elderly.
If you are concerned about having a fall in your home, it can decrease your quality of life. You might be less inclined to continue doing the activities that you love because you are worried about injuring yourself.
To prevent any major accidents, different home modifications may be necessary. From installing handrails around your home to switching to one of the best adjustable beds you can find, there are plenty of things that you can do to maximize your home safety.
Here are three simple and effective home modifications to counteract decreasing mobility.
Adjustable Beds
When you struggle with limited mobility in your lower body, getting in and out of bed can be difficult. Adjustable beds can be elevated or lowered to help you manoeuvre around your bed.
Unlike traditional beds, adjustable beds can be moved to a specific incline. This can improve your sleep and help you to wake up feeling refreshed each morning.
When you aren't physically fatigued, you are less likely to trip and fall. This can decrease your risk of injury and keeps you safer around your home.
Handrails
When you have limited mobility, you can often find walking difficult. You may feel unsteady on your feet and this can lead to an increased risk of falls and injuries.
Inserting handrails throughout your home provides you with something to hold onto as you move from room to room. They are extremely easy to install and take up very little room in your home.
Install handrails in areas where there is little supports and no other items to hold onto, such as long corridors. Also make sure to add them into areas where you will be standing a lot, such as the in the kitchen or bathroom and on the stairs.
Decluttering
Sometimes all you need to do is have a good old tidy up when you're trying to increase your home safety. You might need to get one of your family members to help you out with your decluttering but you can turn it into a family bonding day!
Go through each room and consider what items you no longer need or want. Create two piles of things – one pile to give to the charity shop or donate to your relatives and another pile to throw away.
You don't need to get rid of things just because you think they are in the way. Find somewhere safe storage space so that you won't trip over them. If you have little room around your home, ask your family members to store your items at their house.